Lifeisabuse USA/Barlamuerte ITA/Toolbox records FRA/Celebration Days Records FR
A one man band -sometimes accompanied by many.
A Mojave California desert rat that fattens up his diet of sun half of the year in Toulouse France.
His current sound has been branded mystic -noir amerikana or simply psychedelic country / western, but it may well be world music from a world that does not yet exists. and actually
this is just another faze in his long musical career.
He once traveled the dusty trails with his own (now defunct) Pseudo Pseudo and payed his dues working with the Residents, Exene Cervenka of the X, Lydia Lunch, Steve Mackay and Mike Watt – the sax and bass man behind IGGY POP & the Stooges, Uz Jsme Doma, Marshall Allen of SUN RA ARKESTRA , Otto Von Schirach, Slymenstra of GWAR and countless other projects that goes back to the mid 80′ –
but now
Koonda Holaa sound is dark
– heavy flow orchestrated
with a looper and
crowned with lyrics
whose comedy
redeems
the
darkness of its own messenger.
https://www.facebook.com/profile.php?id=100063523984115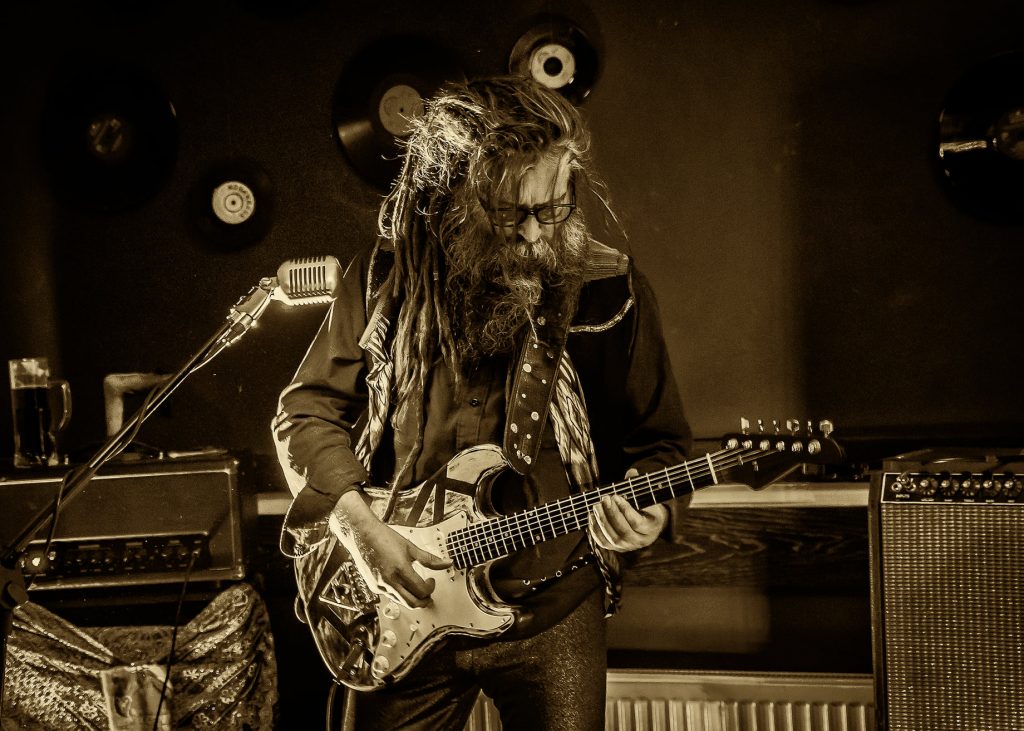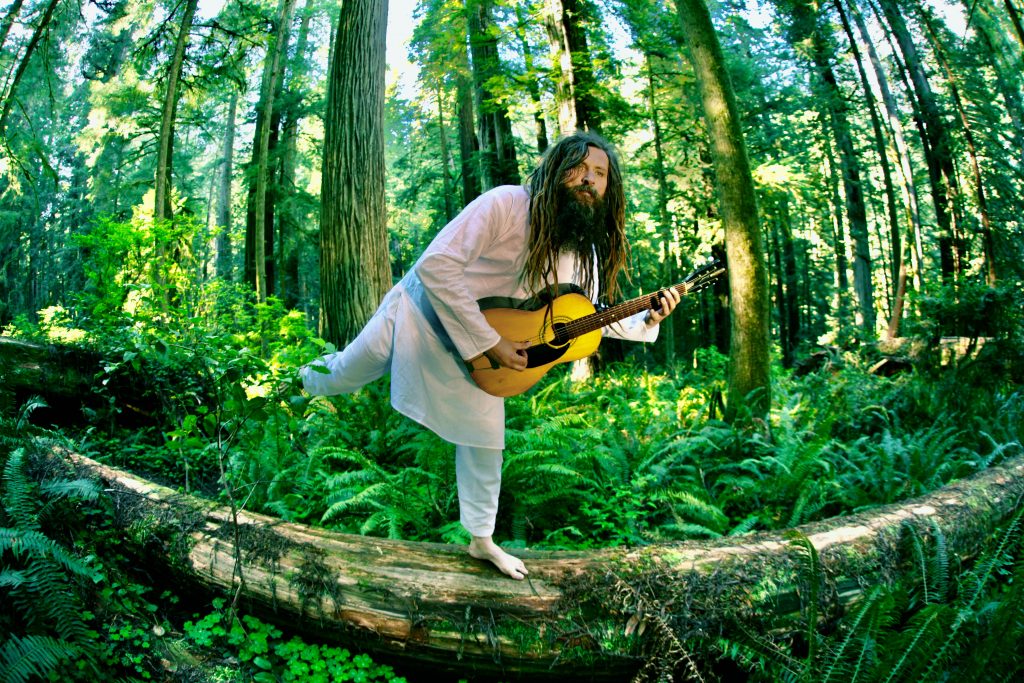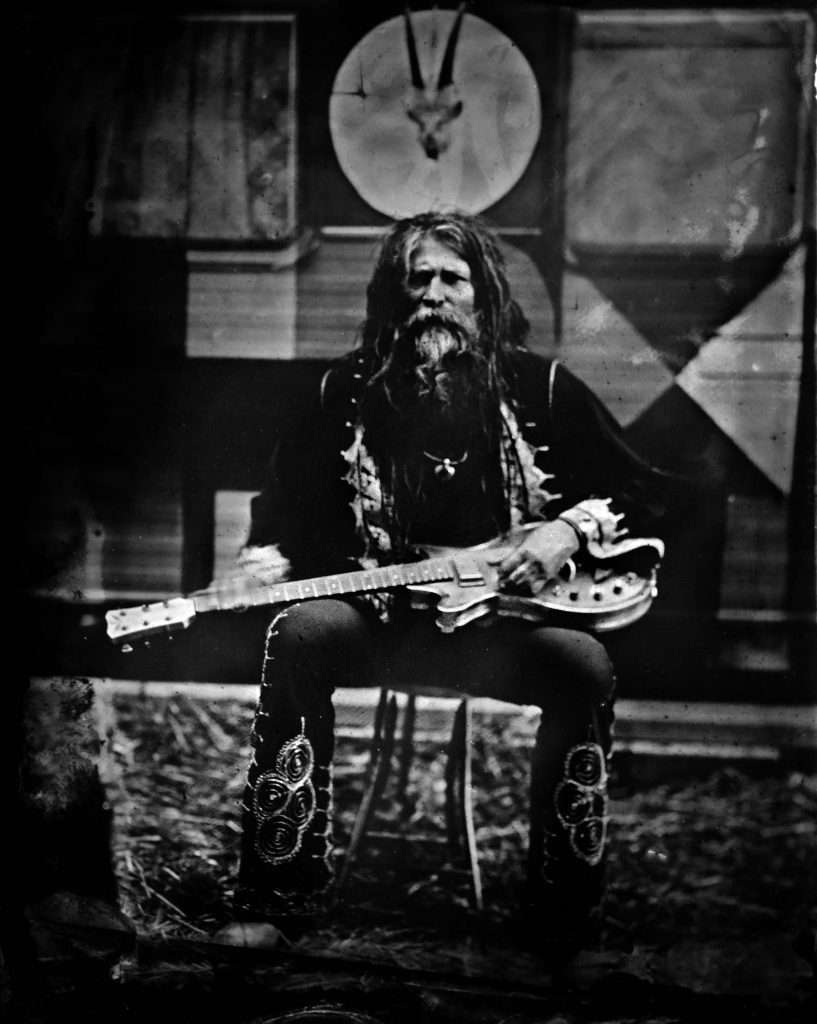 Records:
Clips:
Live:
https://myspace.com/koondaholaakamilsky