https://www.facebook.com/terrysaffold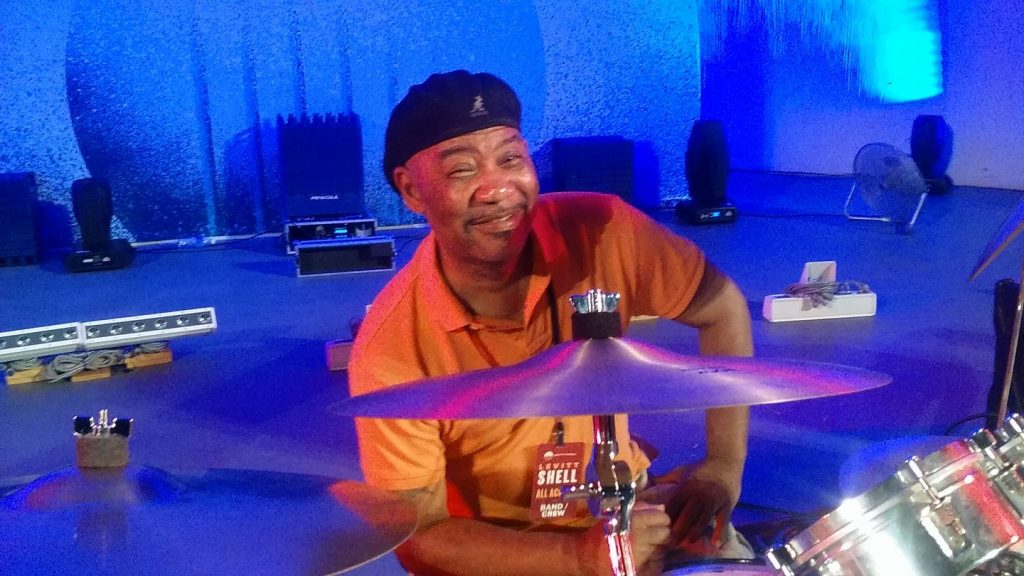 I am a drummer/percussionist currently based out of Memphis, TN. I am also classically trained and have done symphony performances. My versatility exhibits a diverse array of influences and of musical genres that has inspired my own flavor of Blues Jazz/funk and soul. Outside of being a drummer, I also hire musicians for other groups/acts when available I have played, toured and /or recorded with many artists such as:
Presently play for the following Artist;
Blind Mississippi Morris (Current–Sub)
Butch Mudbone (Presently)
William Callicuts Blue Silk Feat April Cole, Wyndie Oh and Gretchel Crane (Presently)
Willie Waldman Project (Presently)
I have also worked with:
Al Green
Blues Legends (Cash McCall/BennyTurner)
Bob Weir & Rat Dog
Bowser and His Rock & Roll Party
Clarence Carter
Coasters
Danny and "The Juniors"
Guitarist Calvin Newborn Jr.
Guitarist Fareed Hague
Issac Hayes
Jeff Huddleston (Sax)
Joyce Cobb
Mick Jagger
Rob Wasserman of the Dead
Rufus & Carla Thomas
Shirley Alston Reeves and the Shirelles
Sonny Turner's Platters
Stylistics
The Drifters
Joyce Cobb
Have opened Shows with these Headliners with Saxophonist Dr. Herman Green:
Chaka Khan,
Grover Washington
Lee Ritnouer
Lionel Hampton
Roy Ayers
As well as: Ray White of (Frank Zappa and Mothers of Invention),
Ross Rice formerly of the Peter Frampton Band
Just completed a CD with Mike Watt (Stooges), Dave Aron (Snoop Dogg), Willie Waldman and Herman Green Just recently had the rare pleasure of jamming out with Mick Jagger and The Rolling Stones in Memphis, TN. Recently shared the stage and played with Reggie Wooten & Karlton Taylor (keys with Victor Wooten) in Nashville, TN.